Great Sweatshirt!
I love my new chicken sweatshirt. Great quality and the print looks fabulous.
A promise I know I can't keep!
This t-shirt made my husband laugh.... because he knows better! How many of us have said it? And how many of us broke that promise? Another very soft and comfy shirt. It would be nice like others have commented to be able to choose a color. Just a couple of color choices would be nice.
Soft, Great Colors, Perfect Fit
Super cute tee - great sizing - nice and soft material. Love.
Love the shirts!
I just placed my first order. I received it pretty fast! The shirts are so stinking soft & cute. I ordered a cute sticker as well. I will definitely be ordering from them again!
My daughter loves it!
Bought this one for my daughter. She loves it!
Product Details
We've all said it. And many of us have heard others say it. 
But we all know it's 100% not true at all. LOL 😂 
That being said, we think this is an incredible epic design with a bit of a twist from what we usually do. It does however fit the chicken tender lifestyle quite well, don't ya think?
---
Printed on super soft Next Level 60/40% Cotton Poly Blend that won't shrink!
Printed at our Family Chicken Farm in Texas! Thank you for supporting our Small Business!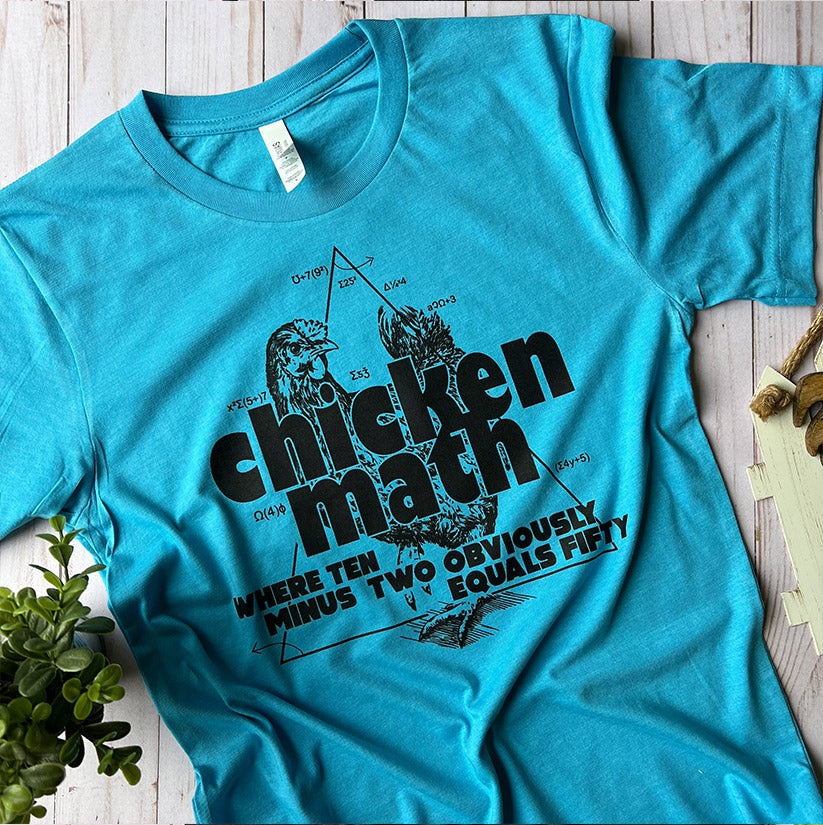 Amazing Quality
We're all about quality and that's why we use only the best when it comes to the shirts we print on. We know you'll find them to be super-soft, super-comfortable and, of course, super-fantastic-looking.
+ Shirt Brand: Bella+Canvas
+ Super-soft Cotton/Poly Blend
+ Vibrant Colors
+ Pre-shrunk
+ True to size