Mother's Day is May 14th
We're super excited to drop brand new designs and bring back a best-seller on a new color just in time for Mother's Day! These super cute tees are perfect for any chicken mom in your life. Mix and match how you want or pick up the limited time bundle deal for an easy one stop shop.
SPECIAL DEAL: Just $20/each when you buy 2 or more. FREE SHIPPING at $60. (Discount applied at checkout)
Limited Time 3-Tee Bundle
Pickup our fantastic new designs as part of a very special Mother's Day drop. We've bundled 3 amazing tees that are perfect for any chicken mom and given you a killer deal on them!
Limited time only. This is a pre-order and will start shipping the week of May 1. Guaranteed delivery by Mother's Day.
Looking to gift mom all year long?
Did you know we have a subscription that sends a brand new chicken tee every single month?
That's right. We design a new tee, never a duplicate, every single month and send it your way. I bet your chicken mama doesn't have that yet. Boom!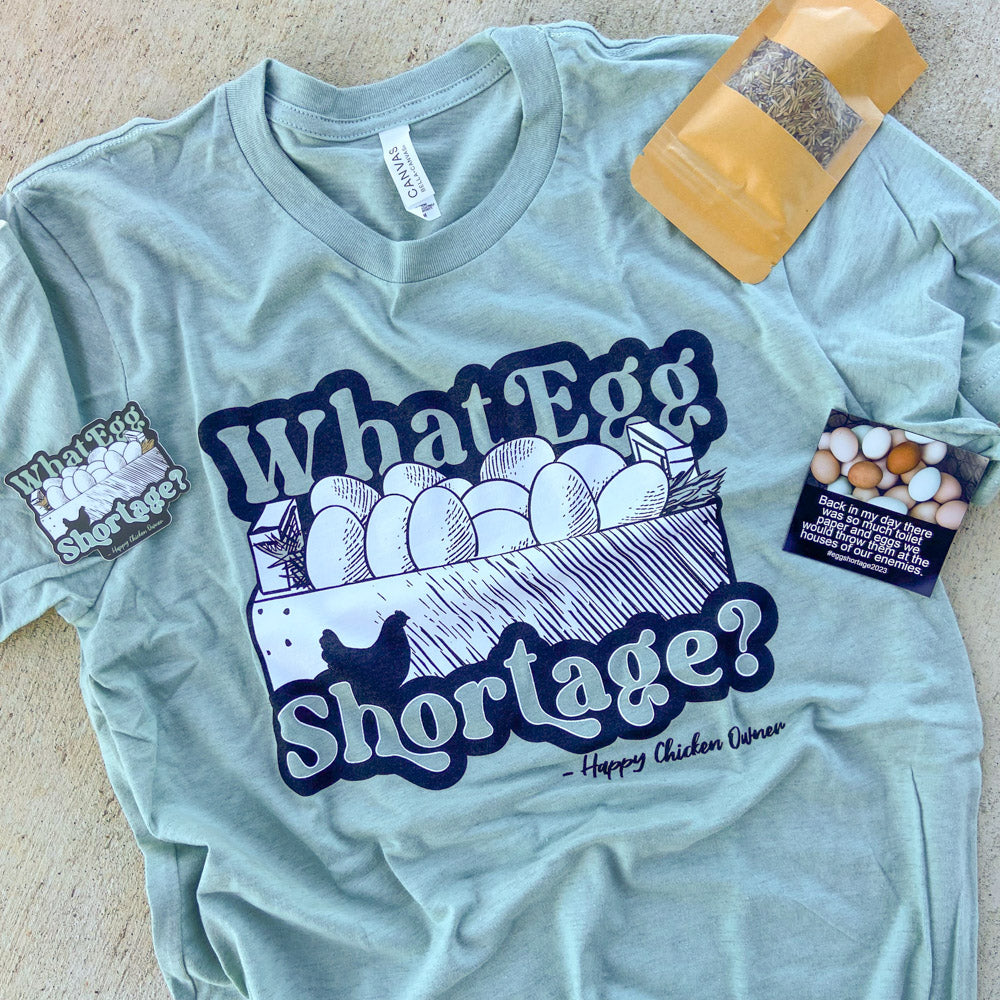 Chicken Tender Monthly
This is the monthly subscription that brings you a brand new custom designed chicken t-shirt every single month, without fail.
No duplicates. No repeats. Just a brand new, never before released chicken tee every single month.
To date we have sent more than 15,000 shipments to chicken lovers in the US.
LEARN MORE AND SUBSCRIBE
Looking for more?
Hit our full shop with all our spring tees and even final clearance. Stock up now with our killer sale that you won't see again anytime soon.
Shop All Chicken Tees