Product Details
You work hard. Really hard. Building the coop. Fixing the coop. Cleaning and expanding and making sure the girls have the proper place to enjoy the outdoors while still being safe. It's a LOT of work! 

But the best tenders do what needs to be done because of the love for the birds they care for. And you're no different. 
This tee is the perfect compliment for any tender that truly works day in and day out to ensure a safe and healthy environment for the flock. Congrats to you for doing so. We hope you enjoy showing off the tee to all your barnyard friends!
---
Printed on super soft Bella + Canvas Cotton Poly Blend Tees. Color is heather midnight navy. Color may vary slightly from photo.
Printed at our Family Chicken Farm in Texas! Thank you for supporting our Small Business!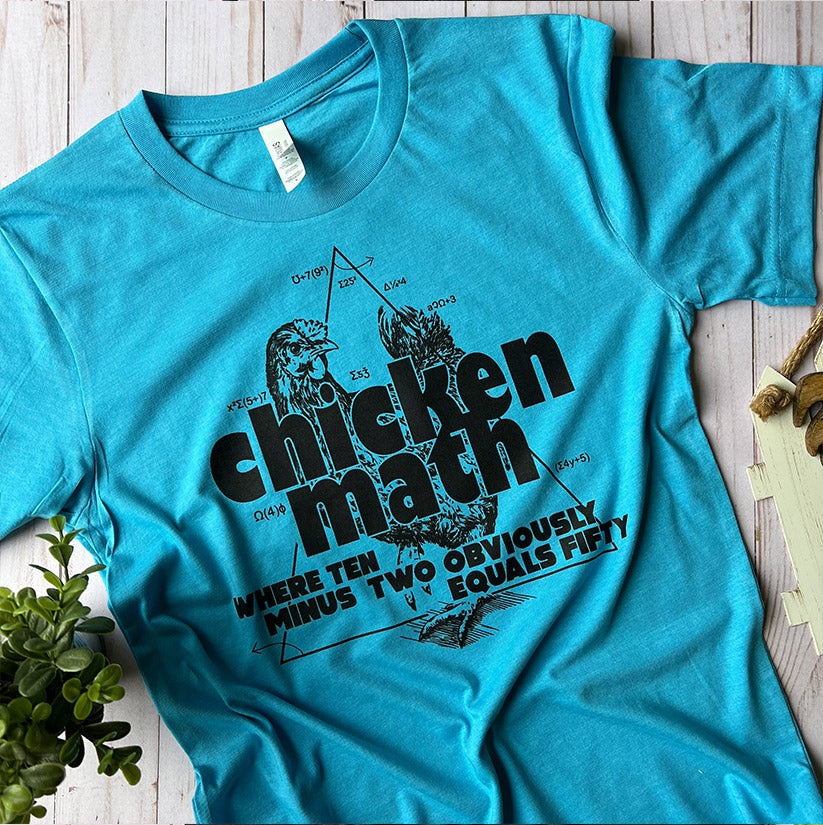 Amazing Quality
We're all about quality and that's why we use only the best when it comes to the shirts we print on. We know you'll find them to be super-soft, super-comfortable and, of course, super-fantastic-looking.
+ Shirt Brand: Bella+Canvas
+ Super-soft Cotton/Poly Blend
+ Vibrant Colors
+ Pre-shrunk
+ True to size