Mother's Day Sticker Pack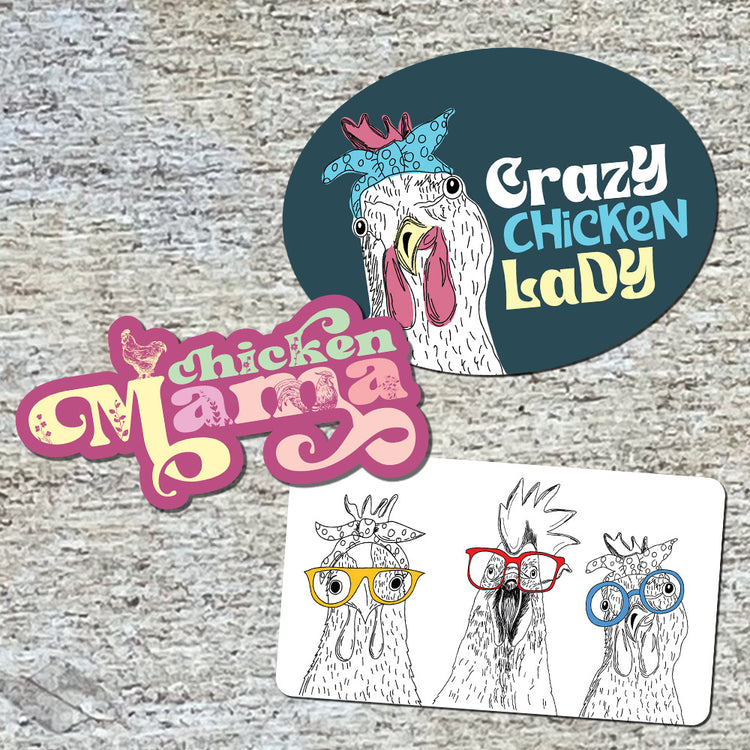 Thank you! We do a new sticker each month that goes in our VIP subscription. We also have sticker packs that include 3 past stickers if you ever wanted to get some of those to try out. :D
Mother's Day Sticker Pack
mother's day stickers
Loved the cute stickers. Nice quality.
Product Details
VERY LIMITED edition sticker pack only available during our Mother's Day sale. 
You'll get 3 custom stickers to that include exactly what is pictured. Quantity is limited. 
(Select quantity of 1 to get a single sticker pack containing all 3 stickers.)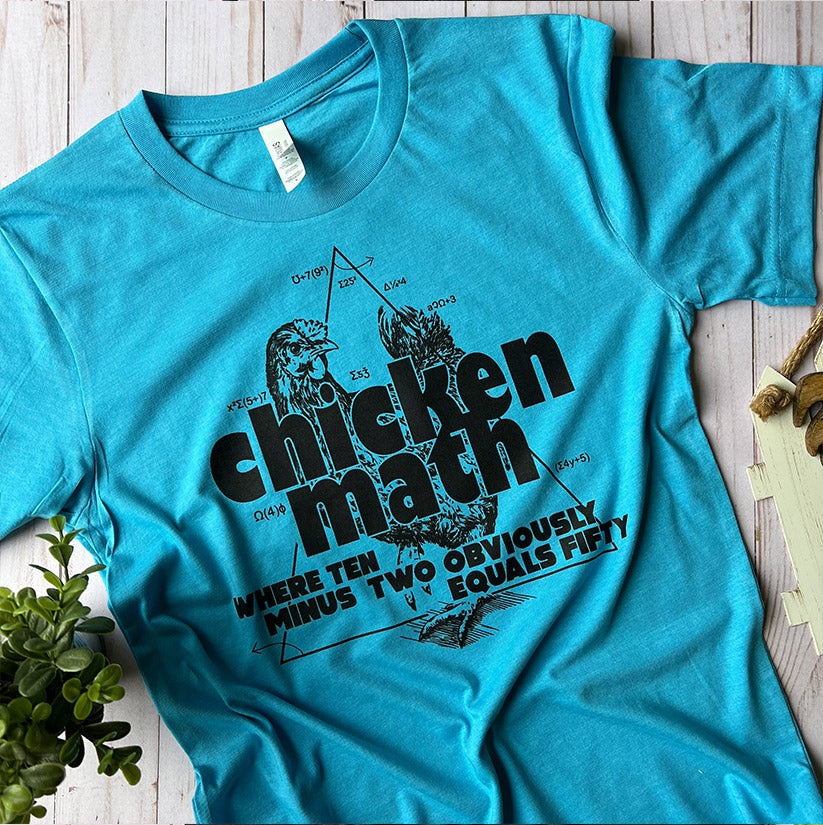 Amazing Quality
We're all about quality and that's why we use only the best when it comes to the shirts we print on. We know you'll find them to be super-soft, super-comfortable and, of course, super-fantastic-looking.
+ Shirt Brand: Bella+Canvas
+ Super-soft Cotton/Poly Blend
+ Vibrant Colors
+ Pre-shrunk
+ True to size