The Chicken T-Shirt Coop
We're all about chickens and getting you the SOFTEST and BEST looking chicken t-shirts on the planet. Of course, that's all with the goal of helping to feed your fun, chicken-loving soul.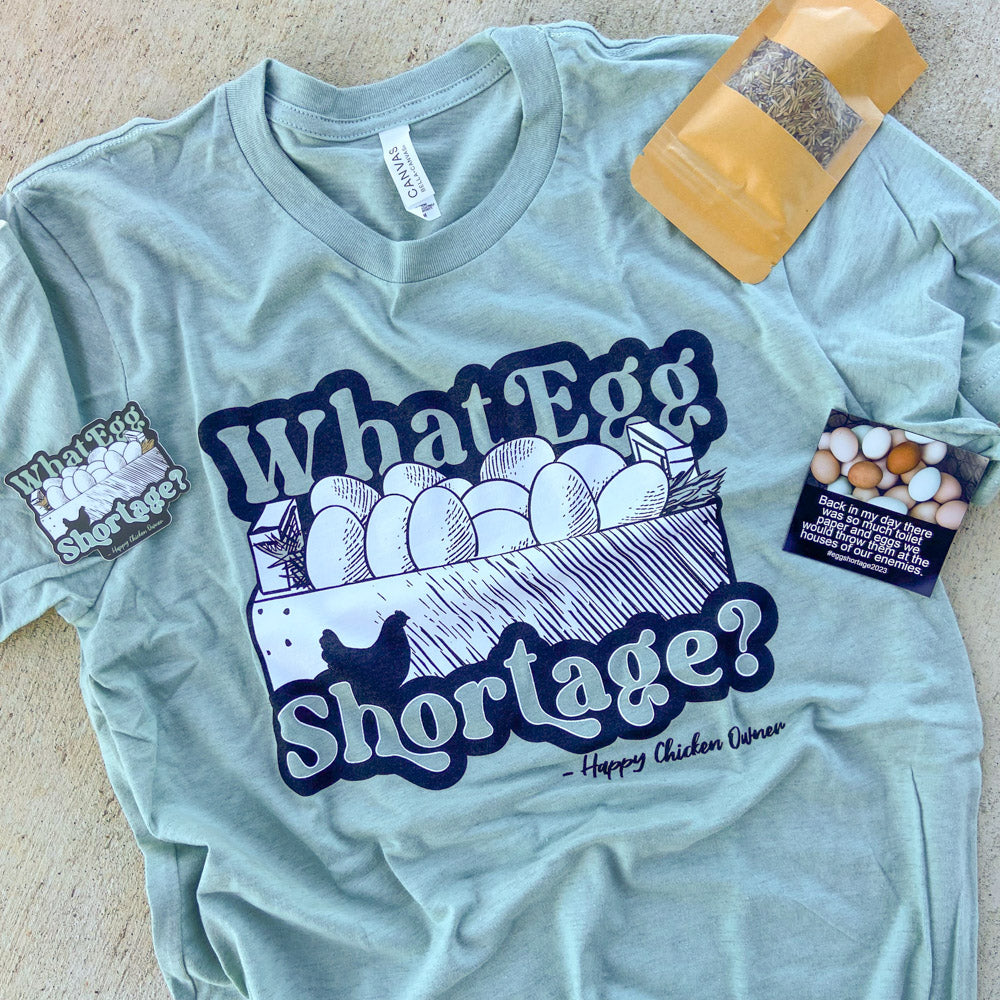 Chicken Tender Monthly
This is the monthly subscription that brings you a brand new custom designed chicken t-shirt every single month, without fail.
No duplicates. No repeats. Just a brand new, never before released chicken tee every single month.
To date we have shipped more than 15,000 boxes to chicken lovers just like you.
LEARN MORE AND SUBSCRIBE