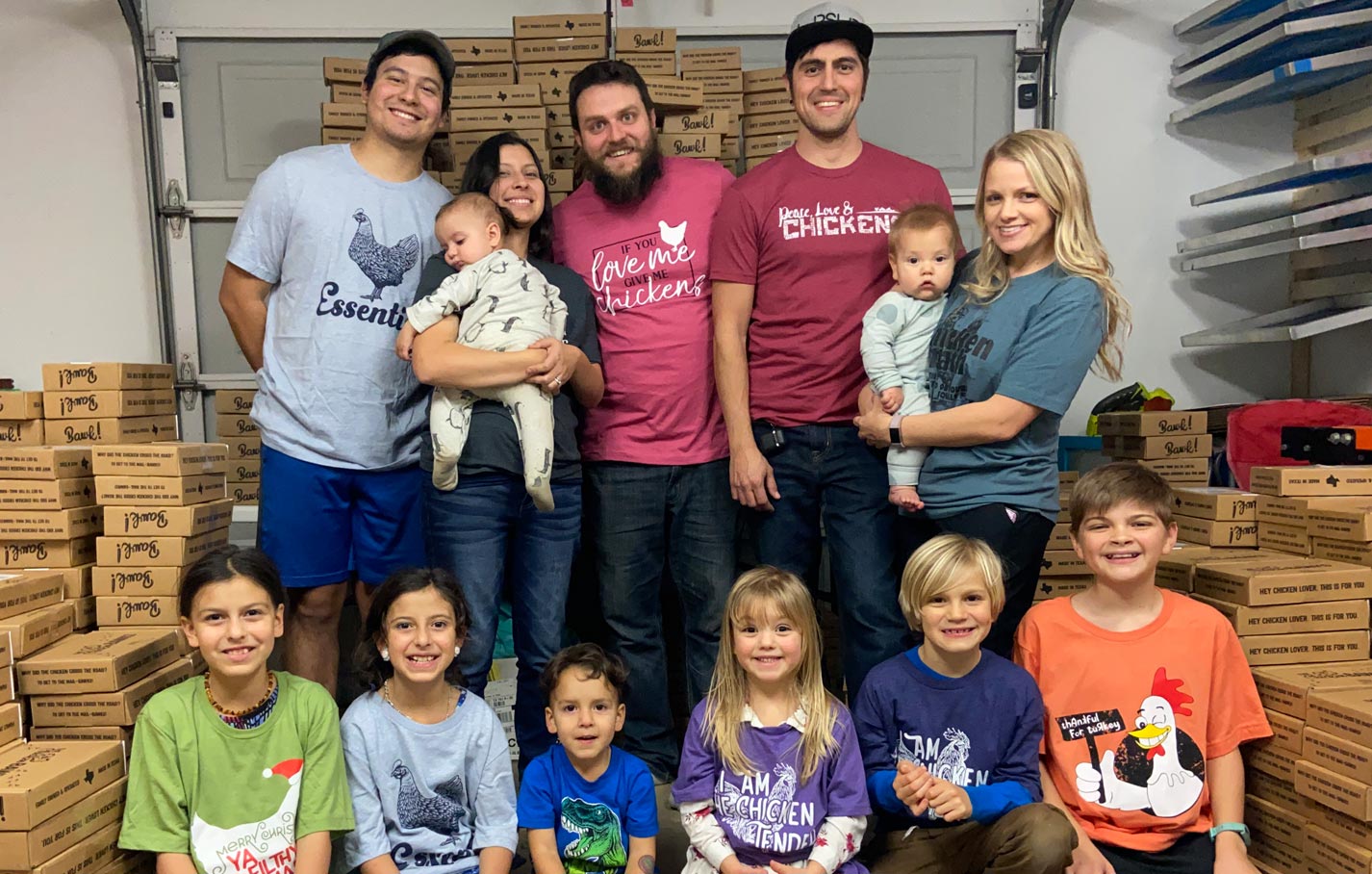 From our flock to yours
Thank you for your support of our small family business. We love serving you each and every month and hope to continue to bring you the best in chicken tees for years to come.
Awesome Customer Service
We LOVE taking care of our customers so if you have ANY issues at all, contact us at support@thechickenbawks.com.
We will do what we need to make sure you're experience with us to no less than amazing and that you love your products from us. 
Please remember that we are a small family business and our response times may be 24-48 hours. We also typically do not respond on weekends so if it's a Friday, give us a few days to respond. Thanks and we look forward to serving you!